This is an advanced package page
Read about our awesome blogs below!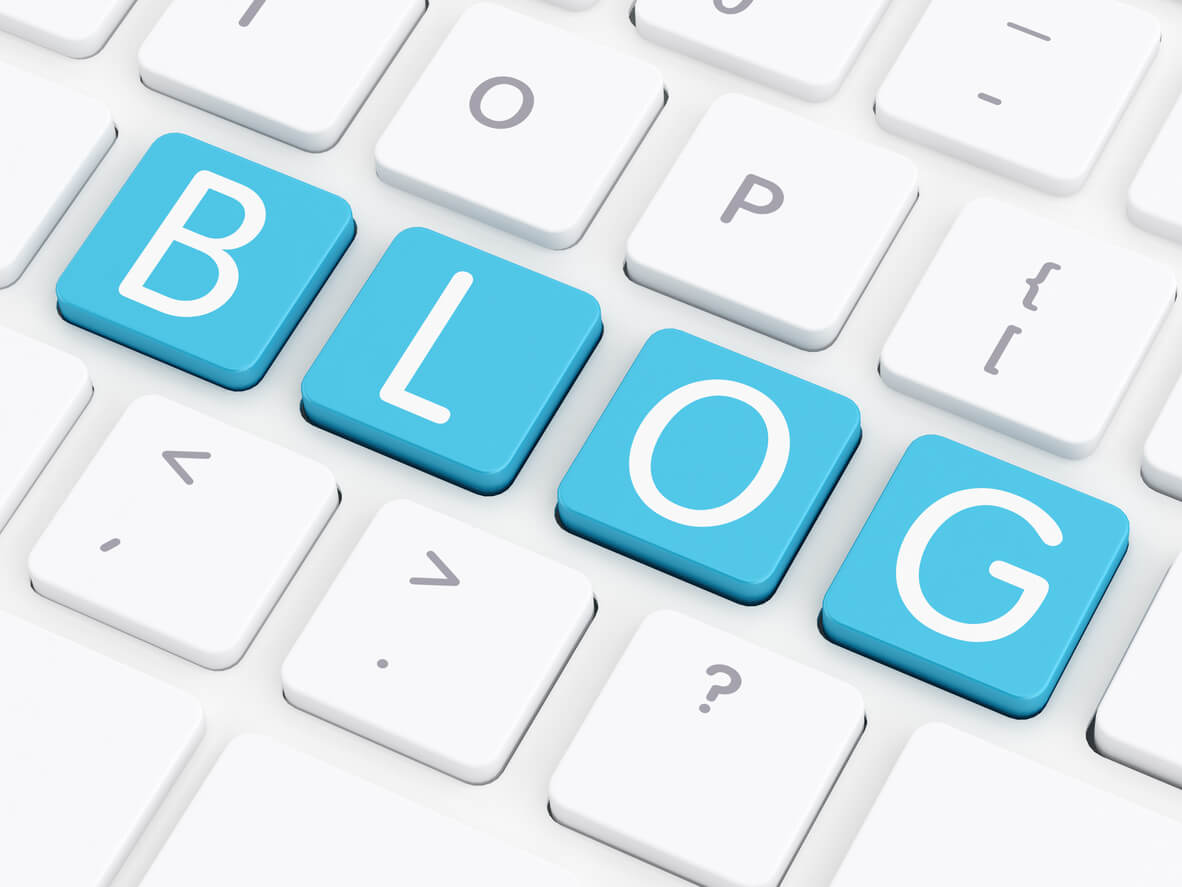 Surely, it is not October already?  Oh my how time flies!  Sorry to sound cliché, but it feels like this year is just zipping by in a hurry!  We wanted to let y'all know about a special discount that is being offered for the month of October, as well as a few other updates like our building progress, camper life, and an exciting new Chem-Dry Service!...
---

This is our first blog. Check back again for regular posts and tips....
---